The deep green, scalloped leaves of the kalanchoe are just as attractive as the flowers. The sculpted foliage persists after bloom and provides for a handsome plant. The starry flowers are long lasting and bloom in winter to spring.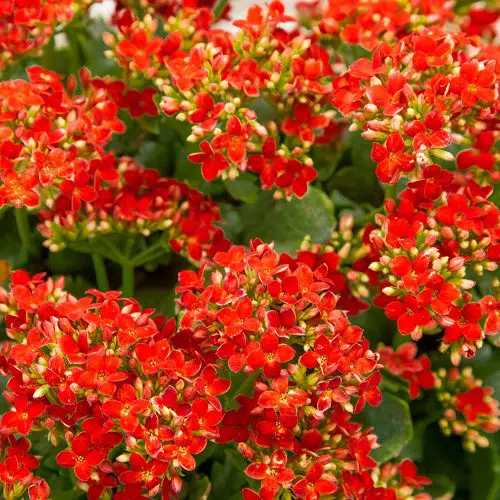 Product Code: rkal
Care:
Kalanchoe plants require well-drained soil and mild temperatures of at least 60F.
Water the plant deeply and then allow it to dry out completely before you give it further moisture.
Bright, sunny locations, especially in the summer growing season. During the winter, consider a south-facing window.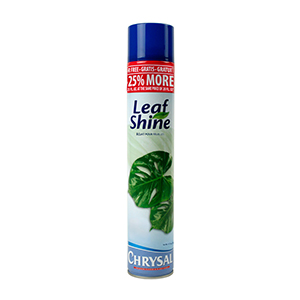 Leafshine polishes your plants and fresh cut foliages in floral bouquets for a natural healthy look. Removes water spots and calcium deposits and prevents dust from settling. Get natural shining leaves on plants and cut foliage. When purchased, our plants are placed in wicker baskets and dressed with leafshine and a bow.