Elegant, happy in low light, and easy to look after, tropical palms make great specimens for clean, simple containers that show off their architectural forms. Use them as focal plants or as the backdrop for a group of indoor pots.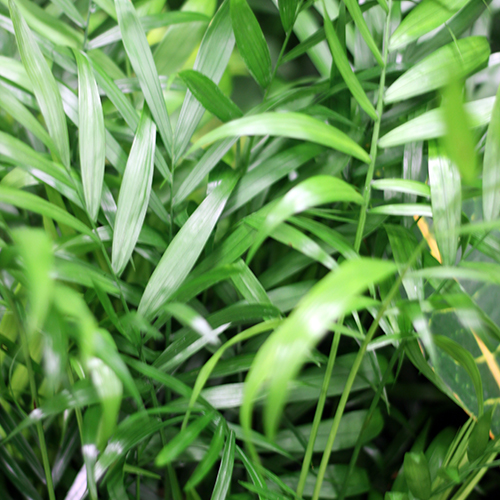 Product Code: palm
Care:
Keep the compost on the moist side, but allow it to dry out between each watering in the winter.
Be careful not to overwater them or the leaves may turn an unsightly yellow.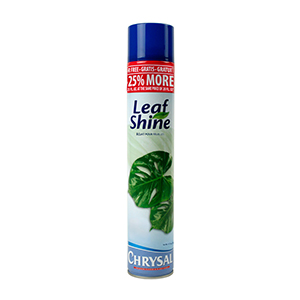 Leafshine polishes your plants and fresh cut foliages in floral bouquets for a natural healthy look. Removes water spots and calcium deposits and prevents dust from settling. Get natural shining leaves on plants and cut foliage. When purchased, our plants are placed in wicker baskets and dressed with leafshine and a bow.