Basic pothos care is very easy. These plants enjoy a wide range of environments. They do well in bright indirect light as well as low light and can be grown in dry soil or in vases of water. They will thrive in nutrient rich soil, but do almost as well in nutrient poor soil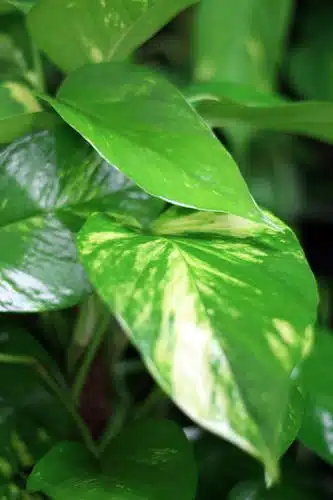 Product Code: shpoth
Care:
Pothos can tolerate low light but do well in direct light as well.
Water when soil is dry to the touck. Allow the water to drain thoroughly.
You can fertilize your pothos plant about once every three months and this will help the plant grow more quickly, but most people find that their plants grow quick enough even with being fertilized.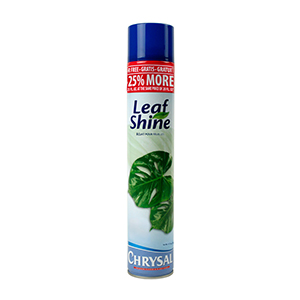 Leafshine polishes your plants and fresh cut foliages in floral bouquets for a natural healthy look. Removes water spots and calcium deposits and prevents dust from settling. Get natural shining leaves on plants and cut foliage. When purchased, our plants are placed in wicker baskets and dressed with leafshine and a bow.