A white and green assorted mix of snapdragons, asiatic lillies, roses, and carnations designed in a biodegradable paper mache container.
---
Product Dimensions
Shown:
Approx. 35"w x 35"h
---
Please Note: Seasonal and regional conditions affect the supply of flowers. Specific varieties or colors may not always be available. If substitution is necessary on variety flowers it will be done in similar style and value. In some cases, substitutions may be necessary.
lfi-m1
---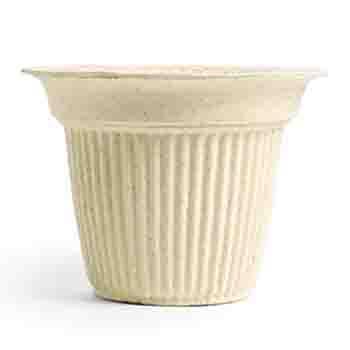 These containers meet the guidelines for most graveside services.